Sep 13,2022 by SANMEI
How to Have Sex with a Sex Doll?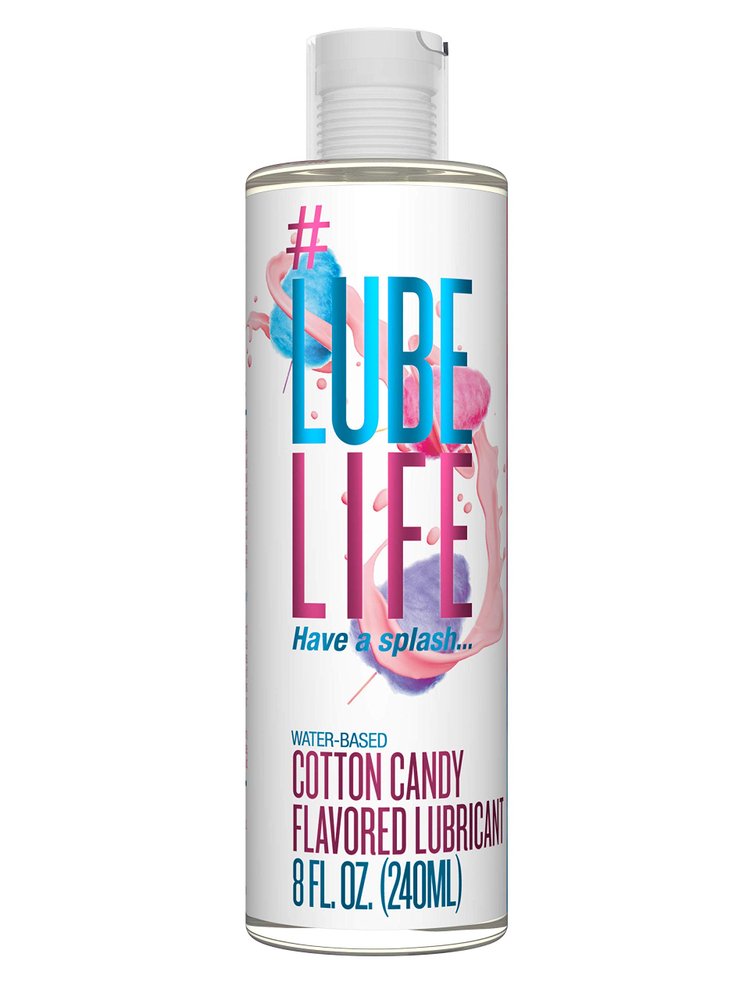 80% of people buy a sex doll for vaginal sex. Sex doll cannot act like a real human, but it's better to play with her at all your wills. You can keep your favorite position and take her anywhere you like. But before starting your game, a water-based lubricant is suggested. For sohimi's real life sex dolls, you'd better not use any silicone, oil-based, and petroleum-based lubricant if you want to prevent damaging your realistic masturbator.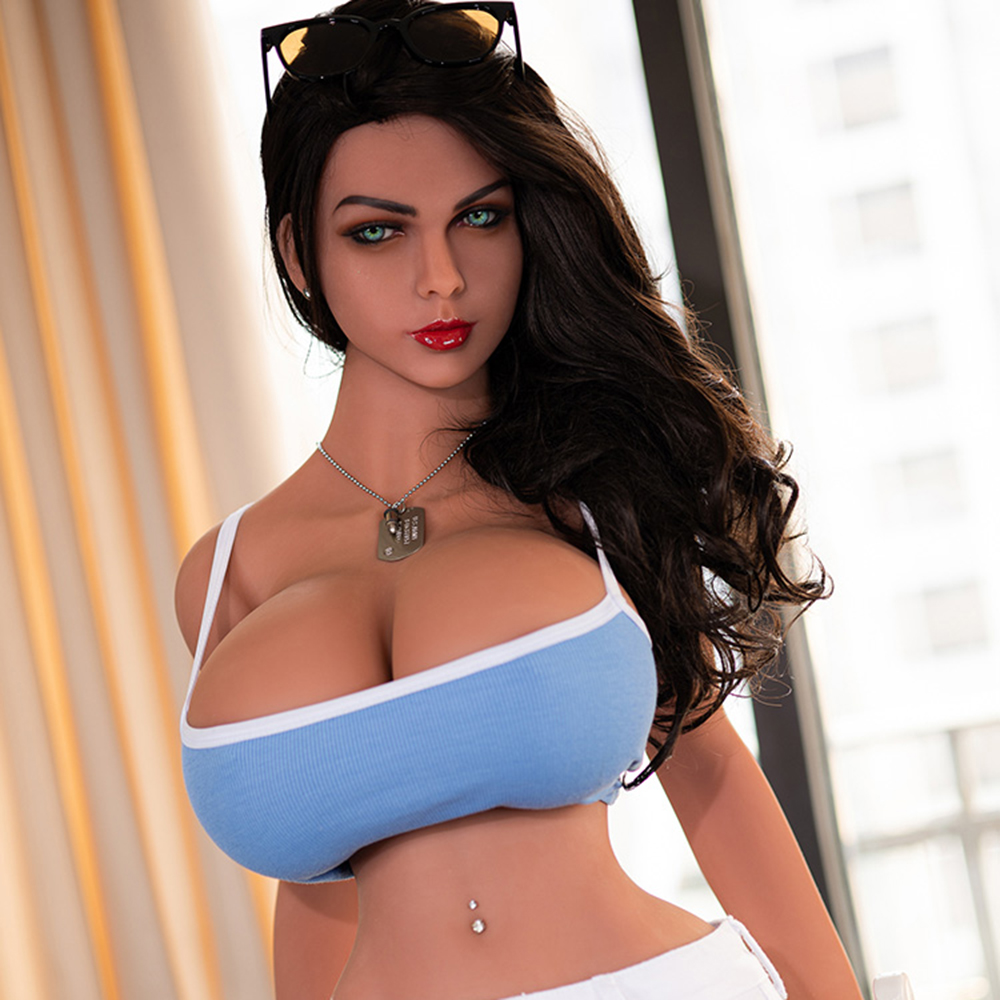 It's the most common way to have sexual activity by penetrating the vagina. SANMEI's sex doll is made from high-quality TPR or silicone, the vagina of the sex doll is unbelievably soft and stretchy! SANMEI sex doll provide a life like appearance and the internal is also 3D texture designed. When have fun with this sex doll, you can feel like doing with a sexy hot woman.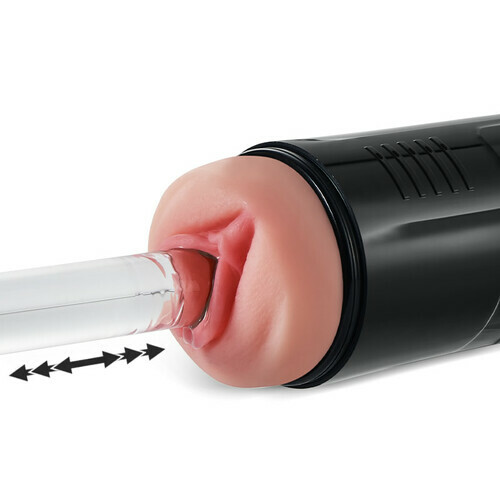 For those sex dolls with an entire body or only with a face, you can enjoy a deep-throat blow job through her sexy lips. However, the feeling won't be better than real oral sex, because the mouth of a sex doll is not as warm as a human mouth, but it won't be bad when stimulated by a tight and wet channel.
Anal sex with sex doll
For most individuals, anal sex is full of excitement, and they have dreamed of an anal sex with their partner, but not everyone shares the same fantasy. It's lucky that SANMEI male sex doll and female sex doll are designed to satisfy your desire! The anus can be likened to a vagina and with proper anatomy, you can achieve similar stimulation that would be experienced from anal sex with a human. Typically, the anus is tighter offering a much better experience than the vaginal.