Jul 11,2022 by SANMEI
Japan Legislates That You Can Shoot Av Sex Videos Over 18 Years Old
There has been a lot of noise in Japanese political circles around an "AV sex starring in the Victimization Prevention and Relief Act".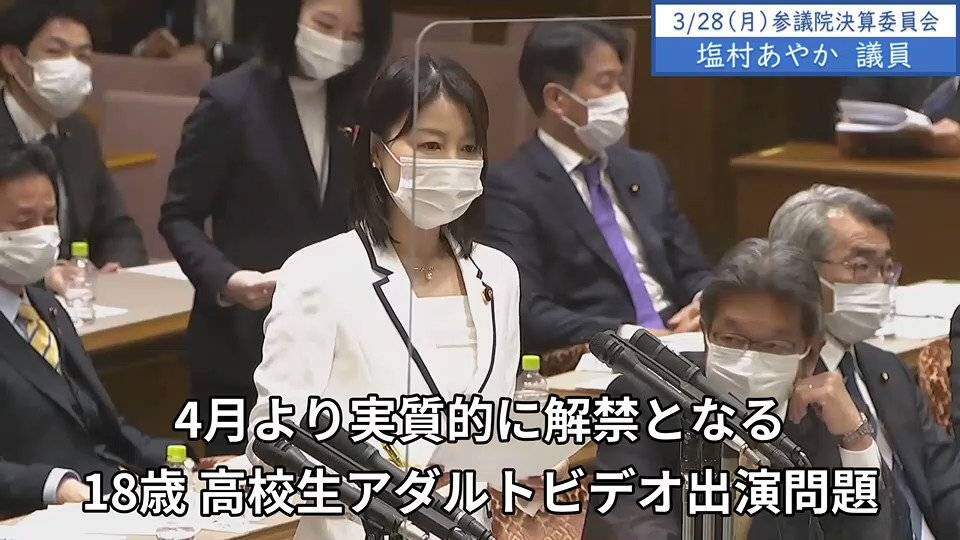 In April this year, the age of adulthood in Japan was lowered from the original 20 to 18. Young people aged 18 and 19 will no longer need parental consent and can sign contracts to shoot pornographic videos according to their own wishes.
Many sensitive people quickly though that this means that 18-year-old high school students may reasonably and legally appear in AV sex (adult porn video) works. And the "minor right of cancellation" law that originally protected them will no longer be in effect for them.
This is indeed one of the most striking changes in the news of the downward adjustment in the age of adults.
Many people immediately stood up and expressed strong concerns.
Among them is the former AV sex actress Hinako, who told Abema TV that she was forced to become a porn star: she originally thought she could make her debut in the music singer world, but she was told in an interview that "you must be naked." "In the end, she was forced to sign an AV sex contract under the siege and coercion of more than 10 people.
"If you're expecting an 18- or 19-year-old to be able to say no with cool judgment, you're making a big mistake," she said.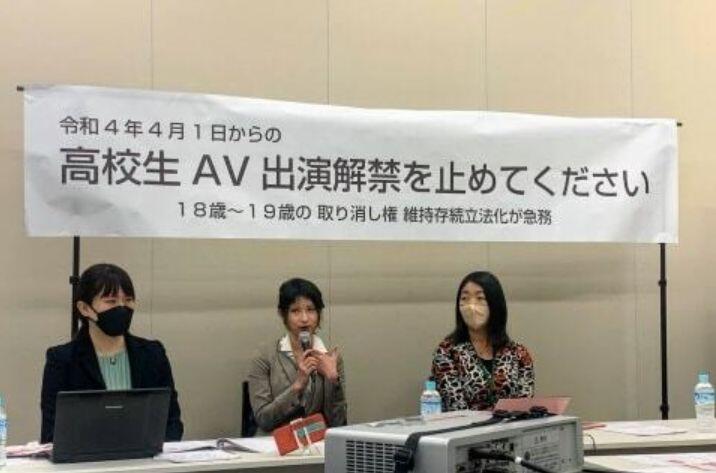 "When an 18- or 19-year-old gets scouted and thinks it's a dream come true, only to find out it's not, it's a wound that never goes away."
In view of the fact that female high school students are not deeply involved in the world, and JK has always been a hot topic in the Japanese AV sex videos industry, Japanese human rights, and women's groups are very worried that high school students' AV sex videos will blow out because of this, and there will be scams and forced contracts.
To this end, several non-partisan lawmakers in Japan decided to quickly make a patch and introduce a new bill to solve the problem.
This is the "AV Sex Appearance Victimization Prevention and Relief Act" passed by the Japanese House of Representatives just a few days ago.
The bill stipulates that AV sex star actors can unconditionally terminate the contract within one year of the public release of the work, and the production company needs to undertake the obligation to withdraw their work, and cannot claim against the actor for this reason.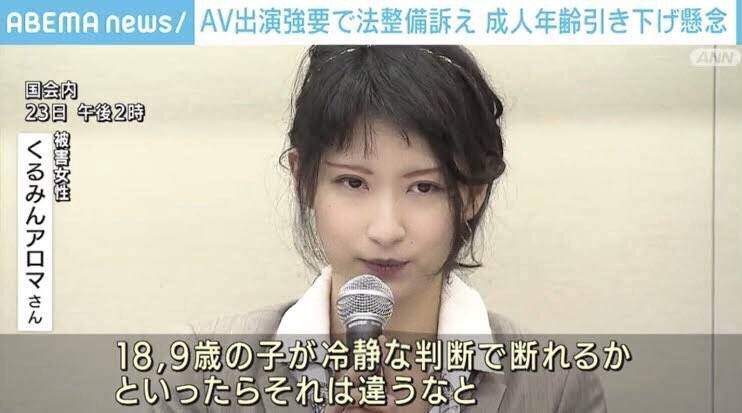 The bill also clarifies that when concluding a performance contract, the producer must explain in writing to the actors the sexual behavior that will appear in the work, and the subsequent filming process must also strictly follow the contract.
This means that even if the actor is unfortunately deceived into participating in AV sex video, he can minimize the loss caused by the circulation of the work through recourse afterward.
The bill is not only aimed at female high school students but also applies to all-age and all-sex AV sex star actors. If it is also passed in the Senate vote in the next June, it will be equivalent to giving all AV sex star actors a replacement one per person. Regret medicine.
Previously, AV sex star actors who wanted to withdraw their work could only submit an application through a "five-year clause". The "five-year clause" is not a law, but an industry norm established by Japan's AV sex human rights ethics agency based on the "right to be forgotten of AV sex actresses".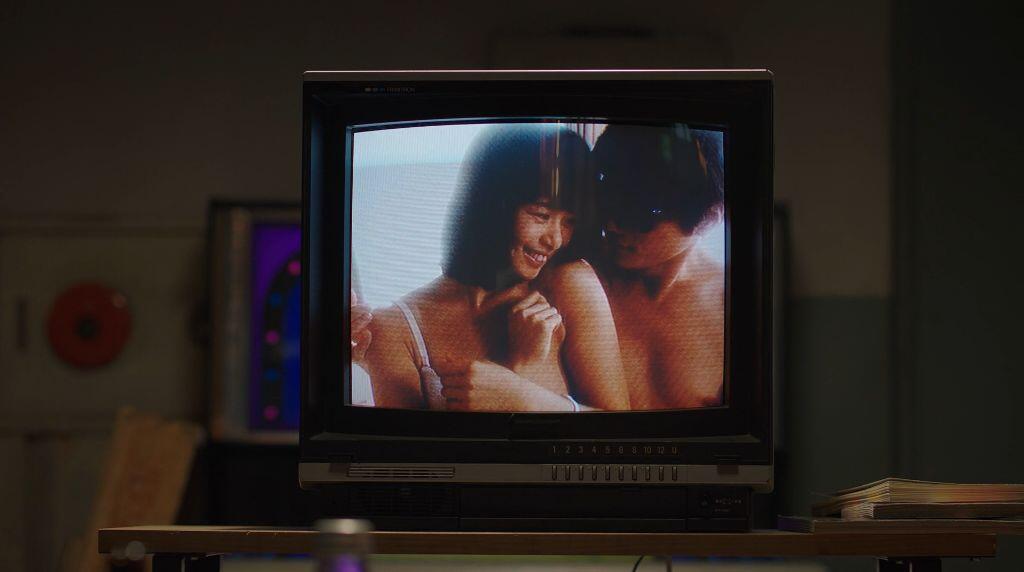 According to the "five-year clause", AV sex star actors can ask the company to remove their works released five years ago or filmed five and a half years ago, and not included in future collections. Sora Aoi, who retired in 2011, used this clause to take down all his sex video works before giving birth in 2019.
"AV Sex Relief Law" is a good law, and it has greatly advanced the time that AV sex star actors can regret. It's just that the production company suffers, and it has to bear a lot of cost risks.
Some producers directly called the legislative leader Wenxia Shiomura "The Witch" on Twitter, and others made AI face-changing short videos for her. But generally speaking, the response from the industry is not great, and everyone is just complaining.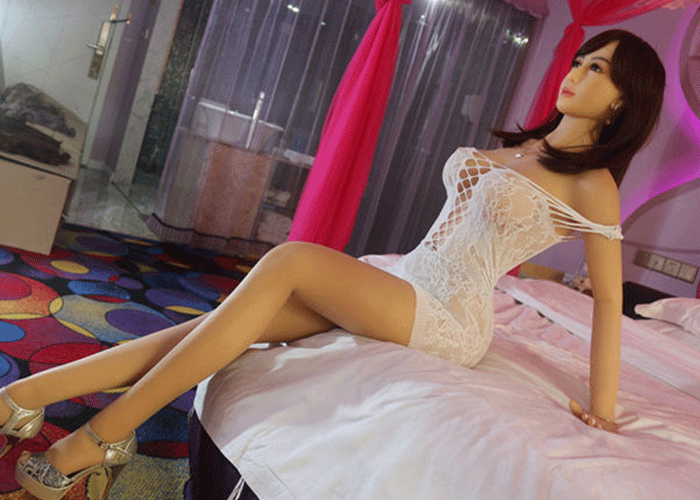 Surprisingly, it was the Japanese women's group that really vehemently opposed the bill.
Immediately after the announcement of the draft "AV Sex Relief Law", the square in front of Tokyo's Shinjuku Station was immediately occupied by angry women's demonstration groups.
They held up purple slogans "against the legalization of sex trafficking" and demanded an immediate halt to the AV Sex Relief Act motion.
The reason is that they believe the AV Sex Relief Act makes a fundamental mistake – it legislates to sanction sexual intercourse in AV sex pornography.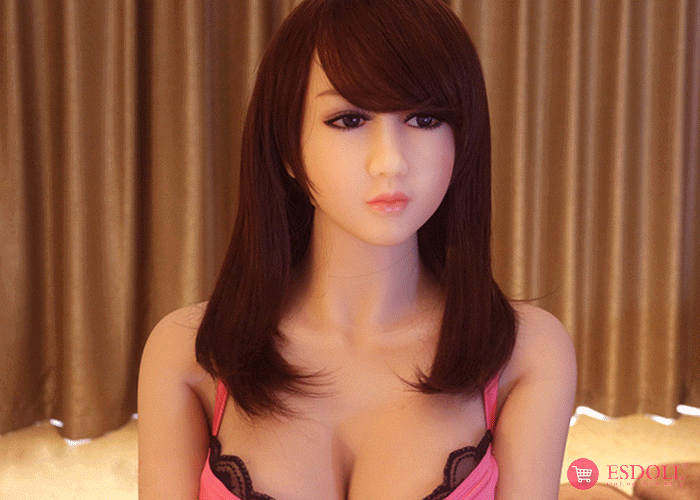 Don't be surprised, in the meantime, Japanese law has never recognized sexual intercourse in AV sex works.
Because according to Japan's "Prostitution Prevention Act" promulgated in 1957, any sex trade is illegal.
Therefore, in the traditional language, AV sex star actors are actors. They are only performing those moments when the soul and flesh are blended, and they get paid through their acting skills, not for profit by sexual behavior.
However, this time the "AV Sex Relief Law" has changed some expressions. For the first time, AV sex is defined as a "sexual act video product", and AV sex is said to be the "photographing of an image of a person engaging in sexual acts."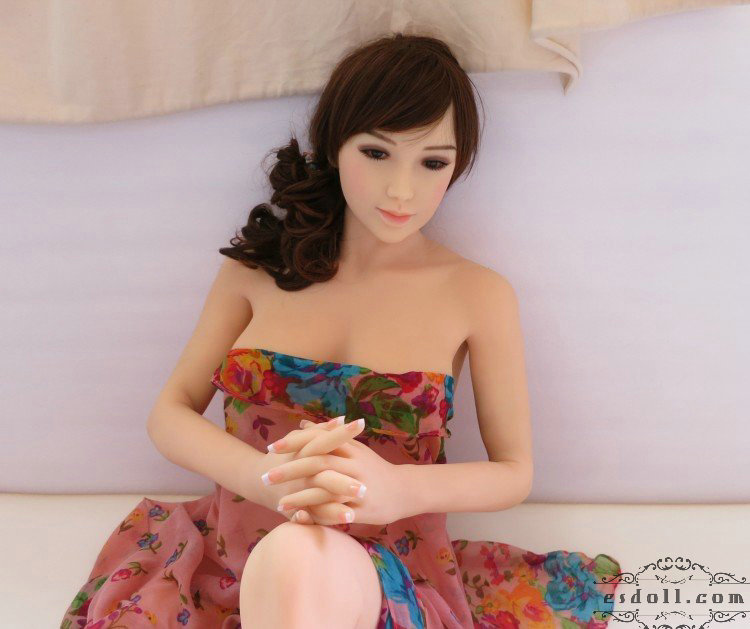 From the original "people who perform sex acts" to "people who engage in sex acts", the new bill seems to be finally ripping off the fig leaf and acknowledging that AV sex star actors are really experiencing real sex.
For this reason, women's groups are very angry: "The country has to recognize the legalization of prostitution. The introduction of such a relief law is like saying, 'Will someone be injured? I know, so the introduction of these relief measures' is too irresponsible already."
They proposed: "To fundamentally prevent harm, sexual intercourse in filming should be completely banned."
In this regard, the legislative leader Yanmura Wenxia was also very angry. She responded on Twitter:
"If you want to ban sexual acts in AV sex, you need to legislate separately. Legislation of this level will take at least three or five years to be reviewed. Now we need to help practitioners first, pass early and benefit early and don't combine the two It's all mixed up!"
As a result, before the words were finished, some congressmen stood up and said, in this case, let me take the lead and submit an "AV sex ban bill".
This person is the Cadets' representative of the eminence. Ti has always supported women's issues and is on the side of improving on issues of couples' surnames and sexual minorities.
Taking advantage of the hearing on the AV Sex Relief Act, Tim would like to propose:
"There are scenes of murder in movies and TV, but that's an interpretation, and it's never actually murdered during filming. But I've heard that sex scenes are sometimes shot in real life on the set. Brings all the dangers of pregnancy, STDs, depression, and PTSD."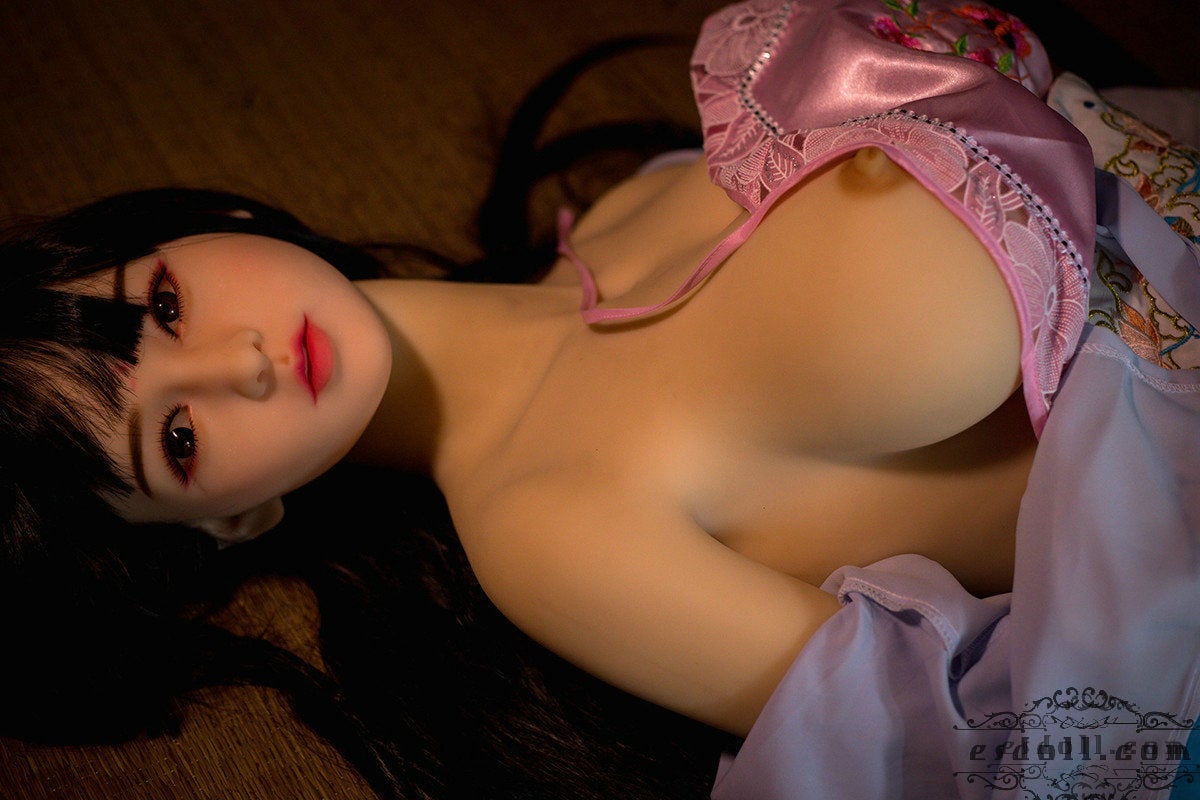 "Therefore, from the perspective of human dignity and respect for human rights, the Cadets will be fully committed to eradicating sexual exploitation such as AV sex in the future."
As soon as this statement came out, the topic of [AV sex prohibited] immediately became a hot search in Japan.
"Protect the Kuomintang from NHK" party leader Tachibana Takahashi was the first to stand up against it. He proposed:
"The bill to ban real knife porn in adult videos is a legal violation of the freedom of expression guaranteed by the Constitution."
Going a step further, he also began to question the practice of coding special parts of actors in Japanese AV sex films:
"Under Mosaic, there may be a deadly crime hidden. Mosaic doesn't care about it?"
Speaking of which, Tachibana took advantage of the old enemy NHK again. He claimed that he would broadcast uncensored AV sex as the debate material during the next NHK live broadcast of the Senate political debate.
"I want to see how NHK will deal with it this time. NHK will think that how to code and block gasps is not a violation of public order and good morals?"
Other Japanese male netizens were deeply distressed. They sarcastically say:
"If AV sex is illegal, will rape be legalized?"
"How can this kind of thing be tolerated? The fate of Prohibition is well known."
"Brothers, it's time to rise up! Of course, except for the ED."
"If AV sex is banned, the industry will only go underground and cause more harm."
As for the AV sex star actors involved, they all expressed their thoughts on changing careers:
"If AV sex is forbidden, then we can only start blind dates."
"If AV sex is banned, I will go back to the countryside to grow vegetables and raise dogs."
Active actress Miyin Hazuki said angrily:
"Instead of worrying about banning AV sex, I hope you will worry about felony sex crimes first!"
Of course, there are also many people who support the AV sex ban bill. They point out that the "ban AV sex" that Senator Tetsuya said is not a complete ban on adult videos, but a ban on real sex in AV sex filming.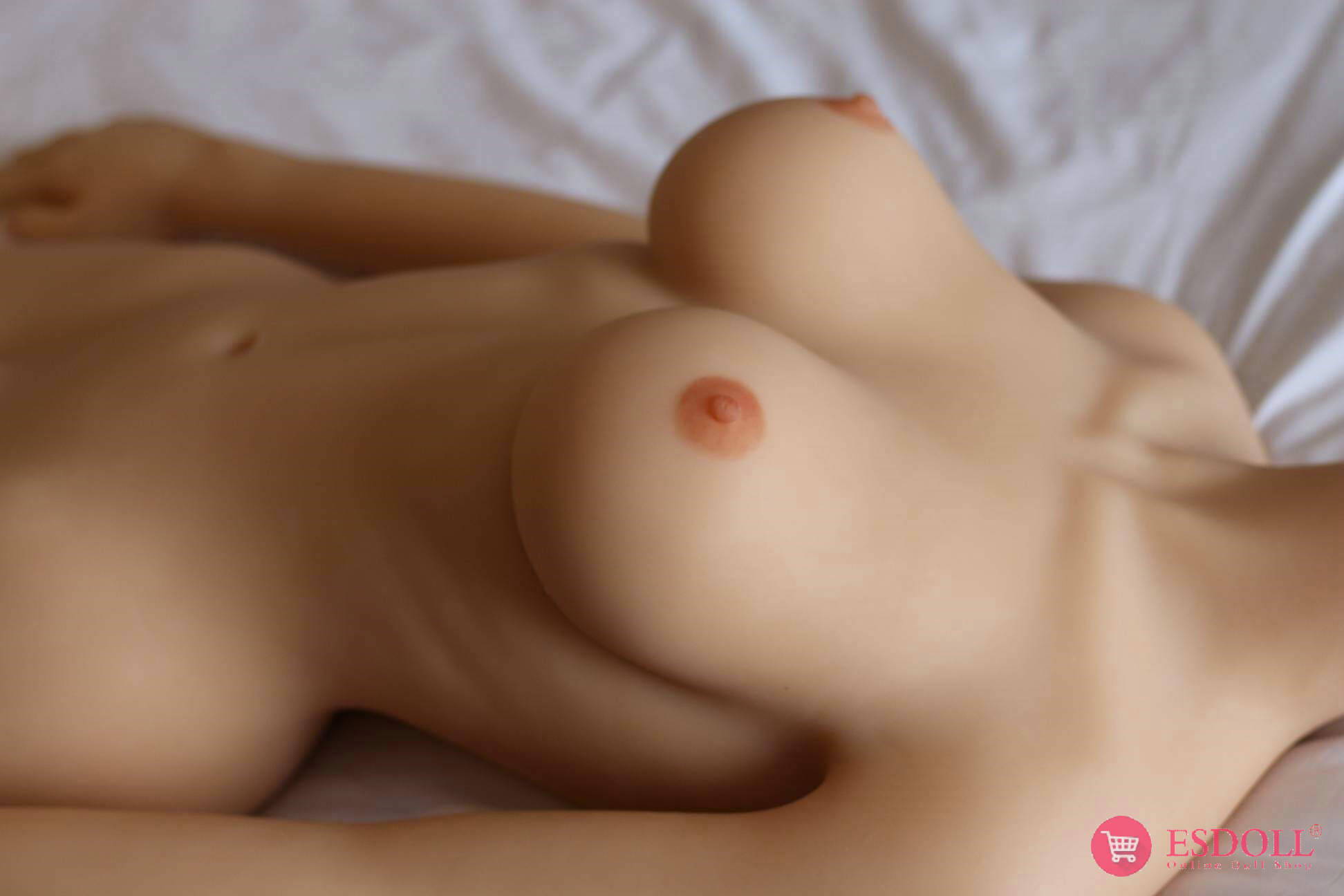 "It's not without precedent for banning real swords. Until the early 1990s, Japan has been producing 'real style AV sex'. Since when did it become a matter of course?"
It may be a bit subversive to common sense. In the Japanese AV sex works before 2000, because of the thick and rough mosaics, the movements of the key parts are often fooled, which is called "the era of pseudo-sexual intercourse".
The actress at the time recalled that the filming set for "The Era of Pseudo-Intercourse" was "particularly unwilling".
Whether it is an actor or a staff member, they all want to get off work as soon as possible after filming, so it is easy to save trouble. The actress only needs to enjoy the performance of the performance, and there is no need to really create a negative distance. This can save a lot of time waiting for both actors to adjust their states.
After 2000, due to the development of technology, the mosaic became thinner and thinner, and this kind of behavior to fool the audience became less. More and more films are moving away from simulation and starting to play real cards.
However, even so, there is still room for action. Popular actors such as Ai Iijima and Yuya Mikami can still choose to act in "quasi-sex".
In public perception, becoming an AV sex star actor means exchanging youth for a high salary.
But Minori Kitahara and Atsushi Nakamura, who have long tracked the lives of AV sex stars, pointed out that this is a misunderstanding based on outdated information from previous decades.
In fact, AV sex star actors are not earning as much as they used to due to the drop in job opportunities due to the onslaught of online adult porn videos.
"Really very, very poor. When I was poorest, water and electricity were cut off, and I could only eat expired food. Two days ago, I just had a bad stomach because of chocolate that was expired for 2 years."
Nakazawa Miyuki has a good figure in the F Cup and can rank in the top 15% in the AV sex actress world with about 4,000 people. But she can only live in an old wooden apartment with a monthly rent of 40,000 yen (about 2,108 yuan), and the house leaks air everywhere and does not even have a bathroom.
People around you often feel incredible: "Why are you still so poor as an AV sex actress?"
In fact, Nakazawa can only get 120,000-150,000 yen through performances every month, which is equivalent to the salary level of a non-regular nursing worker in Japan.
At the same time, in order to maintain the splendid professional pride of the AV sex actress, she spends 12,000 yen on nails, 17,000 yen on hair, and 20,000 yen on clothes and accessories every month. In addition to the rent, utilities, 60,000 yen, mobile phone bills of 10,000 yen, and monthly fixed expenses of 110,000 yen, I can barely make ends meet.
20 years ago, AV sex was indeed a good business to make quick money. According to calculations, at that time, the actress earned about 400,000 yen for one day of filming, 8 days a month, 50% of the income, and the basic monthly income could reach 1.6 million yen.
However, due to the fact that online video platforms such as P station have taken away DVD customers, coupled with the continuous influx of young girls into the industry, the job opportunities of most AV sex actresses today have plummeted, and they can no longer be regarded as high-income groups.
In addition, Kitahara Minori also emphasized that many AV sex actresses claimed in interviews that they chose the AV sex industry because of their open sexual attitudes, the desire to eliminate the culture of sexual shame, and Acura's "liberation of sexual performance", but in fact, in private contact, She finds that this is not what the AV sex actress really thinks.
"In my private interviews, almost no actresses will smile at me. When I ask why I choose to be an actress, there are not a few who are silent."
There's a general consensus among AV sex actresses – the more you give, the scarier you get.
Because high salary means tying, piercing, beating, and other extreme shooting menus.
"The day I got 200,000 yuan, I thought I was going to die there."
Says an actress who once took on this particular job.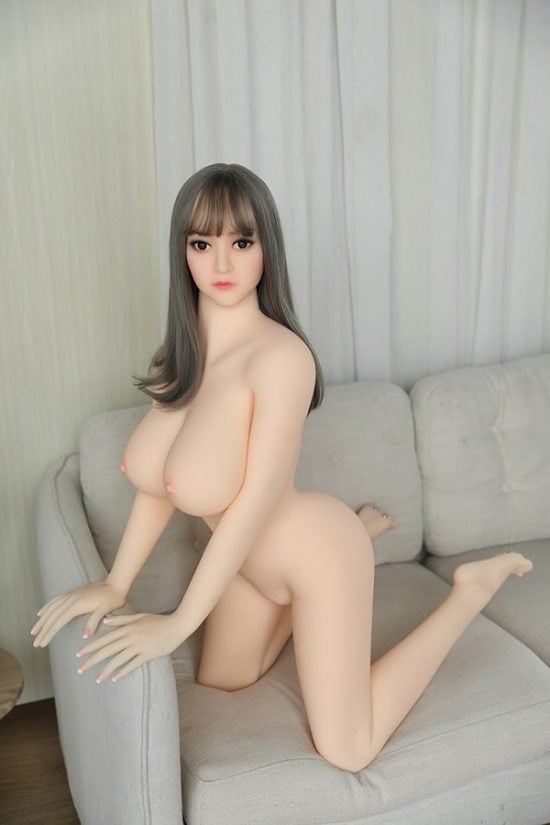 In fact, there have been actresses who lost their lives in the past due to special operations such as vacuum binding and suffocation.
A common stereotype.
AV sex is a high-risk industry – practitioners not only face physical harm but also experience high risks of infectious diseases. At the mental level, PTSD and depression are common occupational diseases.
Earning little and dangerous, why are there still so many young and beautiful girls rushing?
Except for some girls who were forced to perform AV sex filming for similar reasons in Korea's N-room incident, there is only one answer:
because of poverty.
According to statistics from the University of Tokyo, from 1985 to 2018, the poverty rate of young Japanese women aged 20 to 24 has surged by more than 10 percentage points.
Due to poverty, many girls are homeless, without food, and cannot even guarantee sanitary supplies.
An AV sex video producer once said cryptically: "On the streets of Shinjuku, 20,000 yen can make a poor girl willing to enter the industry."
At the public hearing on the "AV Sex Relief Act", former AV sex star actor Ito Imiyuki said angrily:
"Women who are struggling financially and spiritually are pouring into the industry in large numbers. At this time, focusing on the AV sex problem is to pass on the responsibility for social problems!"
She suggested that if you really feel bad about the experience of AV sex star actors, you should focus on improving the social system and welfare, and fundamentally solve the growing poverty of young women.
As for the professional treatment of AV sex star actors, it is the minutiae, because after the "AV sex compulsory filming" issue was widely reported in 2015, the industry has established strict industry norms to greatly improve the professional environment.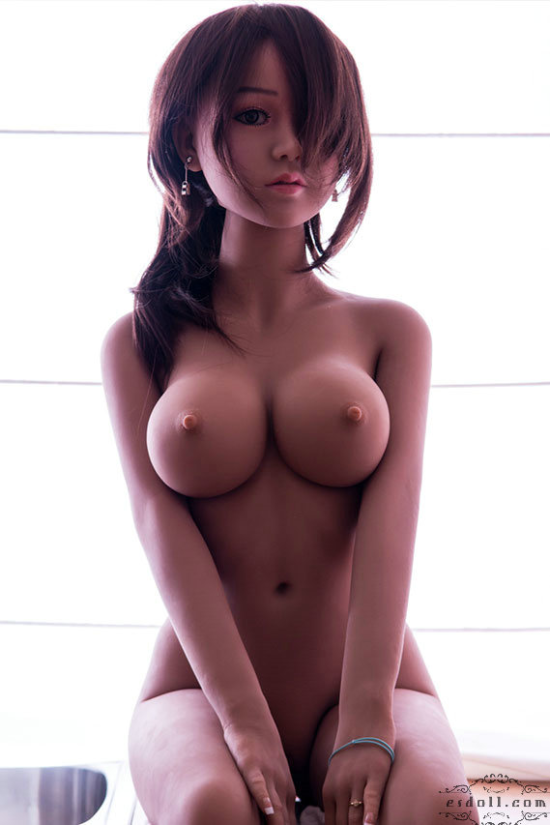 A production company founder was quite disapproving of the AV sex Relief Act, revealing:
"Even without this bill, as far as I know, no company is ready to use 18 or 19-year-old actors. You can easily find 25-year-old actors who look like 18-year-olds, so why take that risk? "
He claimed that businessmen seek profit, but also know that they cannot dry up the pond to fish.
"Mature companies in the industry won't allow actresses to be harmed the way you fear."
"Because we know that their bodies are the last safety net for us practitioners."