Feb 26,2022 by sanmei
Penis Pumps Usage And Type
Many men worry about the size of their penis, some others challenge the intensity of their penetrative sex. Sadly, both conditions can affect your sex life quite negatively. If you feel your penis size is small or you could use a little help with your penetrating strength, then you are not alone in this. Adding a few extra inches to your penis size might be a dream come true. A penis enlargement pump, short for a penis pump is probably what you are looking for. To get started on your new adventure, check our table below to see the best types of penis pumps that you could use to enjoy better penetration during sex.
If you have been searching for a better solution to increasing your penis size, then you might have read a ton of materials on what this pump is all about. A penis pump could also be known as a Vacuum Erection Device (VED) or an erection pump. It has a chamber and a pump that is expertly built using quality plastic materials, making it conducive for your usage. The Plastic Chamber is basically a vacuum in which you insert your penis.
Usage
To use this tool, you have to stand in a position that seems as you are about to masturbate. Then, the pump – which could either be controlled by your hand or battery – generates pressure. Meanwhile, the suction from the pressure accelerates blood flow into your penis, causing you to have an erection. Once the Erection of your penis has been achieved, you might need another device called a "Constriction Ring", otherwise known as a 'cock ring' to maintain the erection. However, if you are not suffering from erectile dysfunction, you can skip this.
Type
1.Manual Penis Pump
As the name implies, it uses air as the main source of pressure generation within the cavity. It does this by extracting air from the cavity, which results in a vacuum, thus accelerating the flow of blood to your penis. An erection happens, talk about the instant effects of a penis pump! While they are widely considered to be the true pair of cock pumps (OTPs), they are also easily used by anyone and are usually affordable. They are made of plastic and they have a tube-like shape, called a chamber, with a pump on top. It is manually driven using a pump that pulls air out of the chamber. It also has no remote control.
For men who don't know how to operate a manual pump, the electric pump has been a huge relief. It is super easy to use thanks to the introduction of a simple switch (on/off). When it is turned on, the device automatically sucks out air and when you get the erection you want, you simply turn it off. It's that simple! It is especially helpful for people or men who can't operate the manual version, and also for those who can't comfortably operate the manual type due to health issues such as cerebral palsy, etc. These versions are made of plastic and they have a tubular shape, called a chamber, with a penis pump on top. Electric sex pumps use electricity to drive them and have a power switch to trigger the operation of the device.
eg: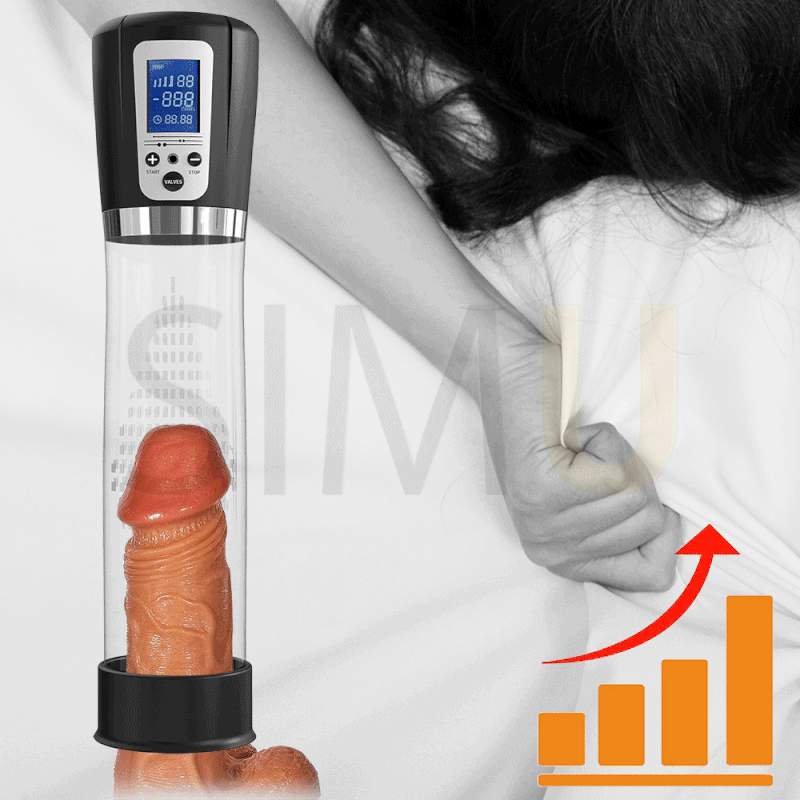 Automatic Air Pressure Device Suction Penis Pump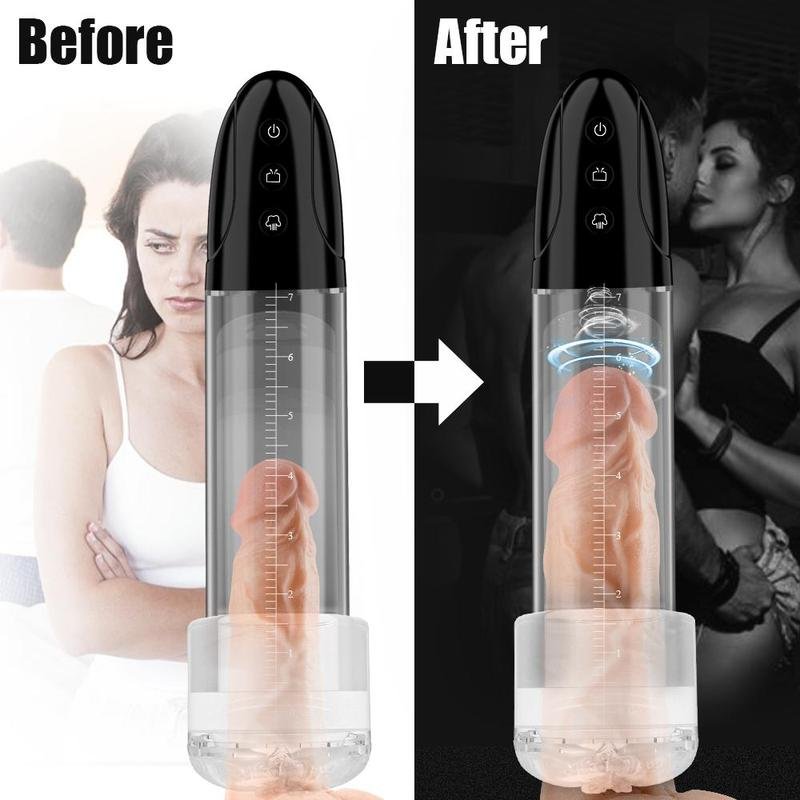 2 In 1 Vagina Sucking Electric Penis Enhancement Pump
As the name implies, it means water penis pump, which works mainly with water. This type of pump contains a plastic chamber and a valve that controls the water in the chamber. The water variant comes with a seal that looks like a harmonica - this seal creates the vacuum pressure inside the chamber mainly by reaching into your pelvic area. When it comes to this type of vacuum erection device, warm water is usually preferred because it stimulates the skin, penile muscles and blood vessels within the penis. This also helps to increase your penis growth - which is one thing you'll appreciate They are made of plastic and they have a tube-like shape called a chamber and a seal that looks like a harmonica.
eg: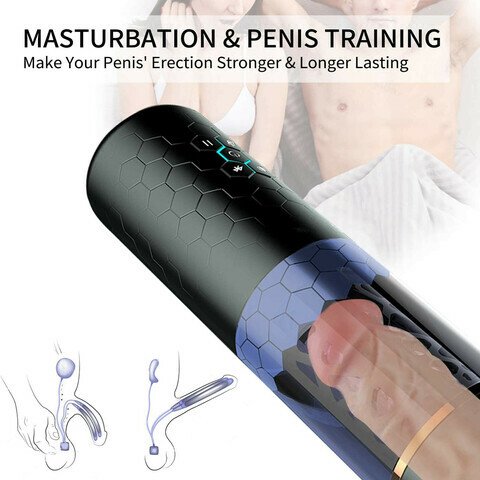 Spinning Suction Cup Masturbation Cup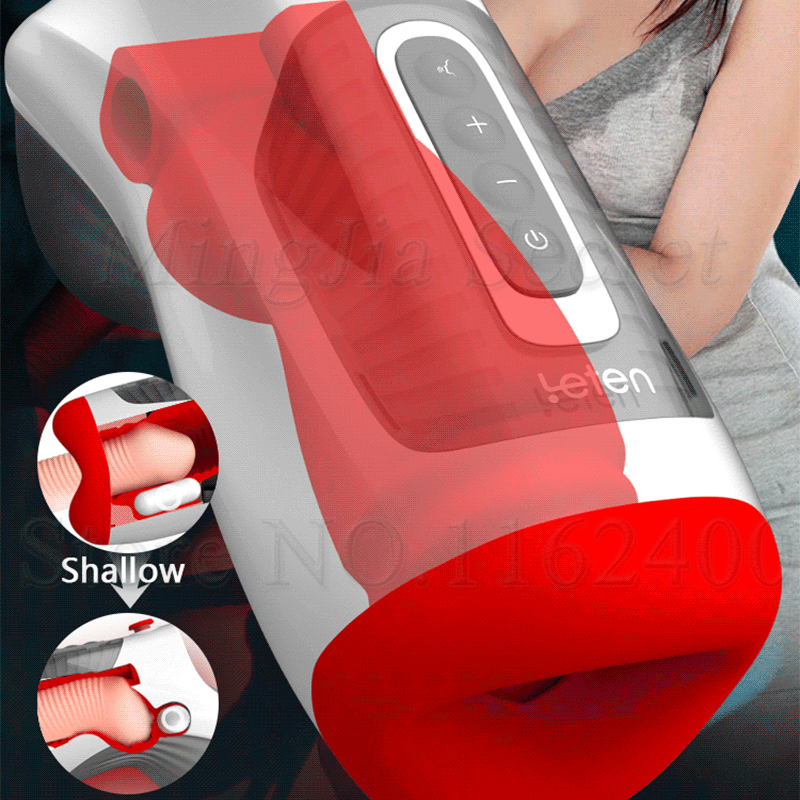 Real Oral Tube,Deep Throat Control,Vacuum Suction,Rhythmic Vibration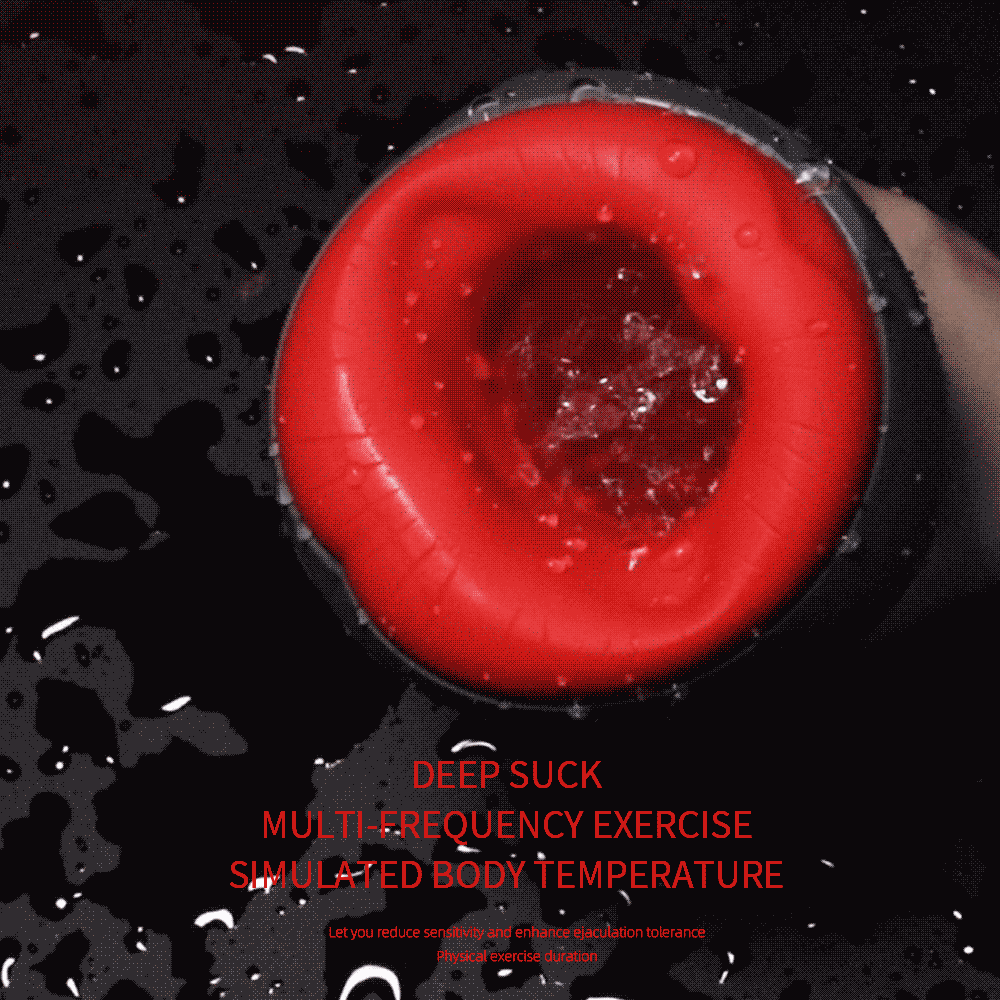 Heating Sucking Mouth Masturbation Cup Penis Sex Toys for Men Oral Stimulator Machine