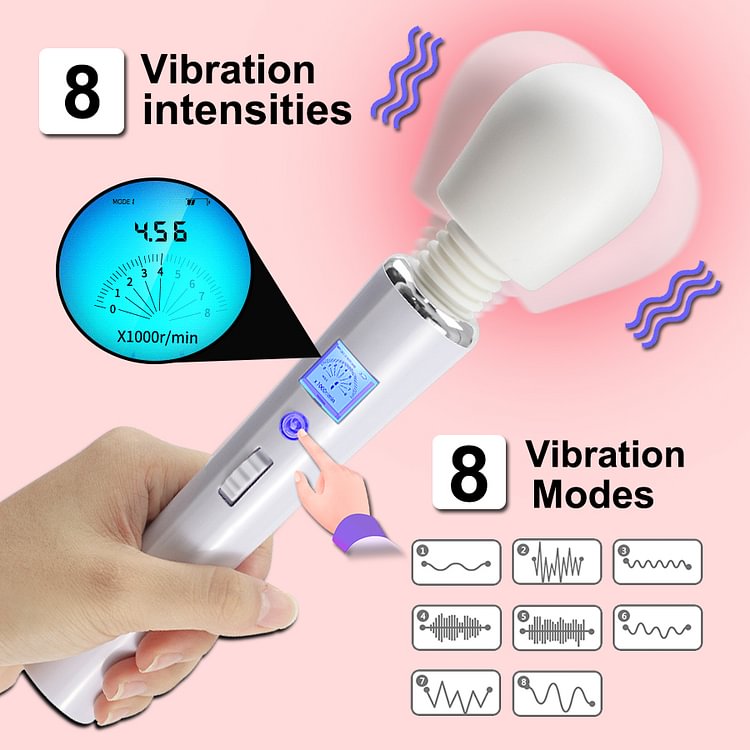 We can adjust the vibration mode and vibration intensity according to the display This is very useful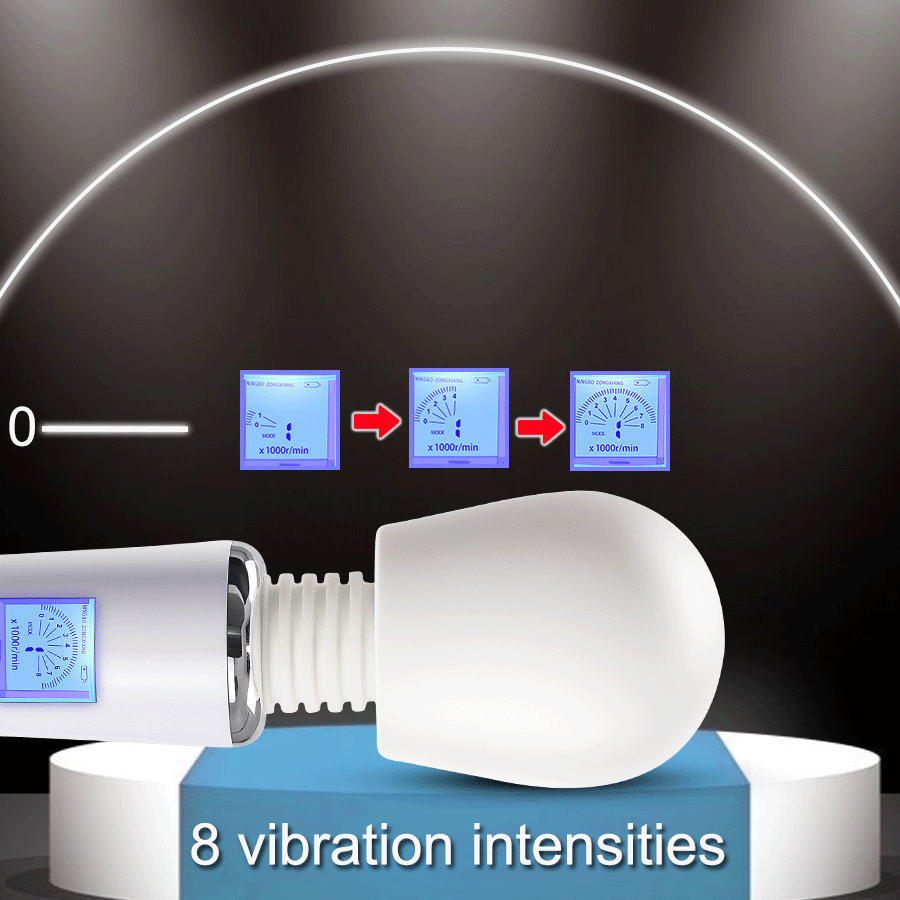 The head is made of silicone material, which is very soft and safe. The head can be bent 360° to accurately stimulate your sensitive areas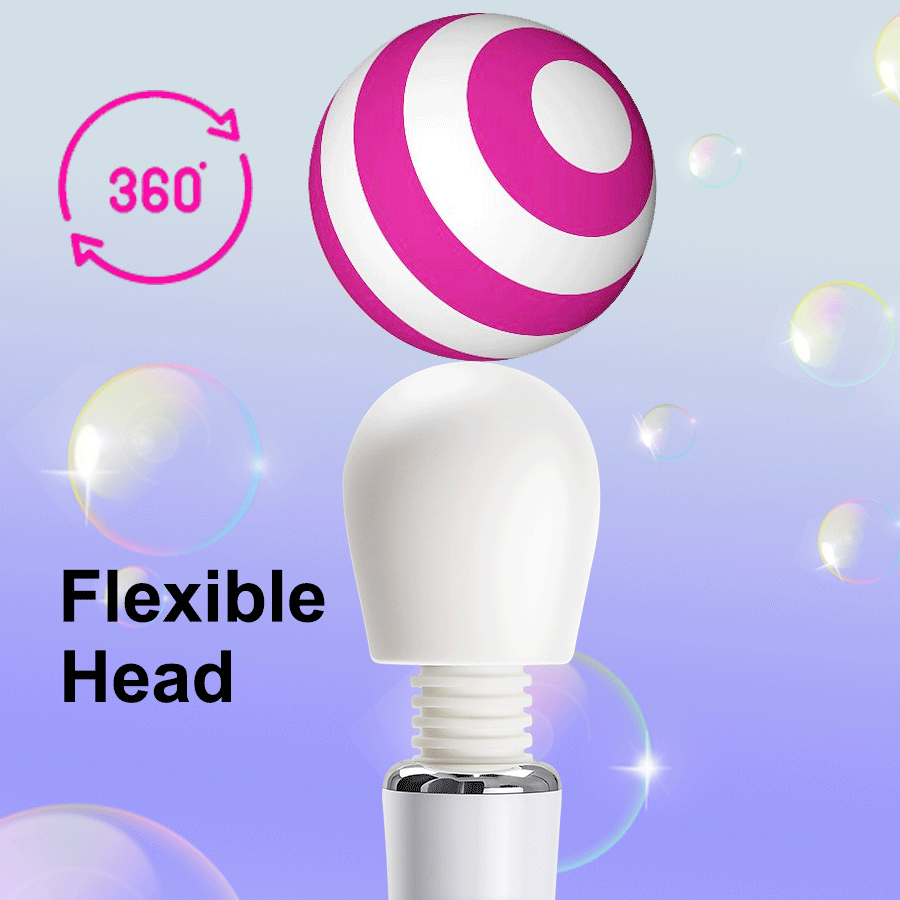 GIF picture: The following is a GIF chart. If you see the animation of the product on your phone is still, please check it on your computer, thank you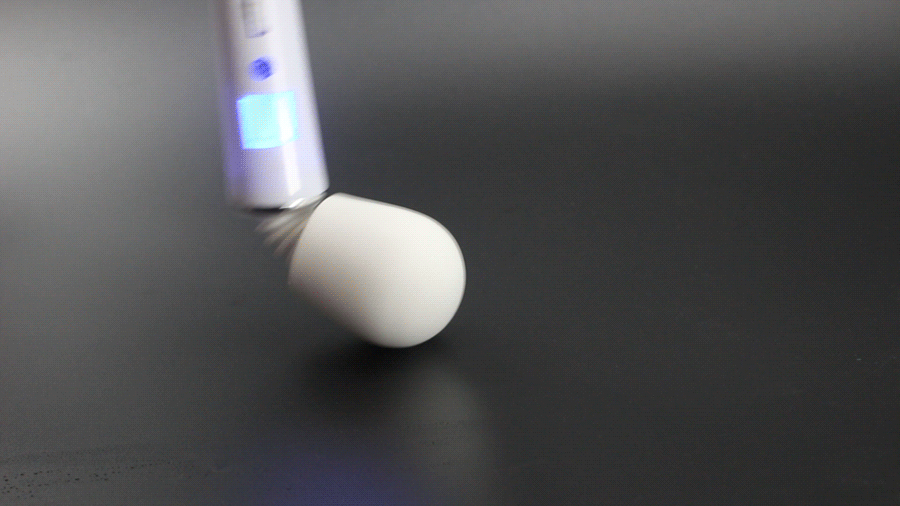 Vibration mode: There are 16 kinds of vibration modes, 8 vibration mode + 8 vibration intensity = 16 mode From strong to weak, you can choose the vibration intensity that suits you, there is always one that suits you
GIF picture: The following is a GIF chart. If you see the animation of the product on your phone is still, please check it on your computer, thank you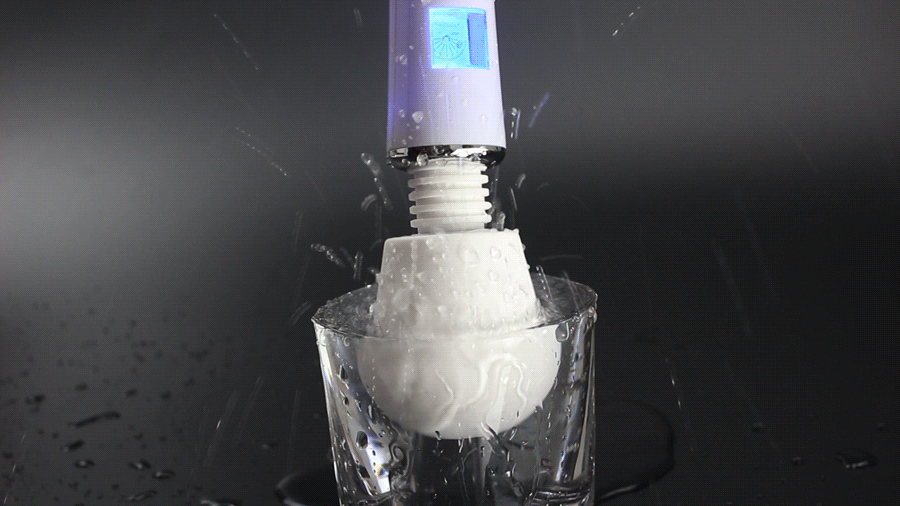 How to use?
1. First slide to turn on the boot, continue to slide to increase or decrease the vibration
2. Then press the mode button, short press can change the mode
We can see the intensity and pattern from the vibrating display
When you feel tired, you can use it to massage any part of your body, which is very helpful for relaxing your body.
USB charging, you can use your computer, plug, charging treasure to charge your vibrator, which is very convenient and safe.
The charging port is at the bottom of the vibrator. When charging, the display lights up, and we can see the battery level from the display
life waterproof design, it is recommended that you clean the use part of the product after use, you can use soap, disinfectant, shower gel to clean.
The vibration of the product is less than 50 decibels, and you won't feel blush when you want to use it.
Shipping
Free Shipping Over $99
4 ~14 days fast delivery ( USA, Canada, Australia, The United Kingdom, France, Germany, Spain, Italy )
5 ~16 days delivery for other European countries
7~ 20 days delivery for the rest of the countries
100% discreet packaging (There would be a normal box outside our packaging.Neither company name nor product name would be seen on the box, So, you don't need to worry)
Due to the impact of the COVID-19, the shipping may be delayed. However,we will do our best efforts to deliver the package safely and quickly.If you have any questions during this period, please contact us at [email protected].
The shipment will be arranged within 36 hours after the order has been placed. As soon as the Logistic company provides us the tracking number, SANMEI will provide it to you via email. (usually takes 48-72 hours)
Returns & Warranty:
We offer returns or refunds for arriving damaged or defective items. Damages caused by improper operation, overused abrasion and disassembling the product are excluded from our warranty terms. If you're experiencing the defects, please email our Customer Support at [email protected]
We offer a 30-day no risk money-back guarantee and 45 days manufacturer warranty. Refunds and replacements for damaged or defected products within 30 days after the delivered date. If you feel your product has a manufacturing defect, please email us via [email protected](Tips: Please attach photos, order number and a short description of the defective products which will accelerate the process.) The period for getting a refund is usually within 7 days.