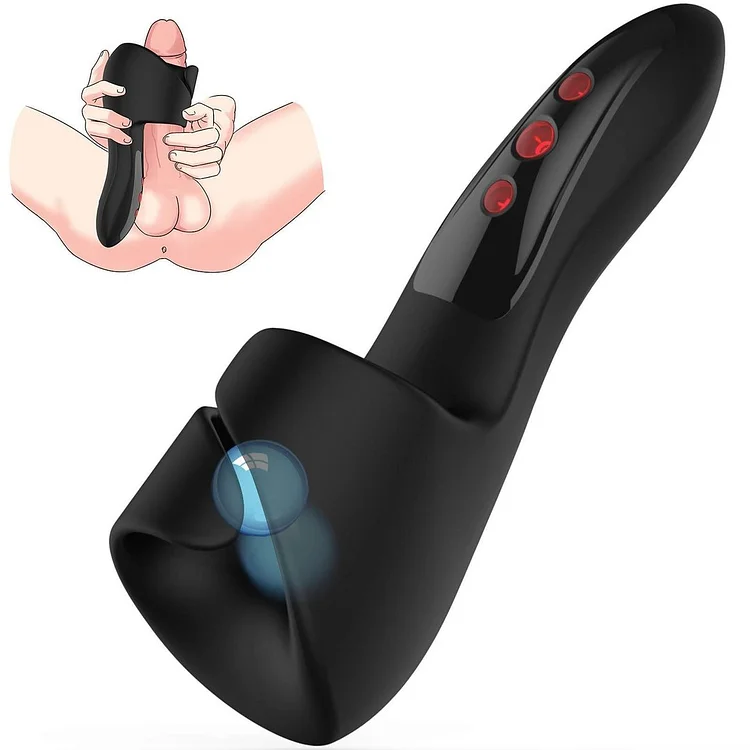 Product Features:
Unique Glans Ring- Hit your frenulum! Make you go wild! Thispenis stimulatorwith 10 different vibrating patterns can fit perfectly on your frenulum. (The frenulum is where your foreskin meets the underside of yourpenis. It looks like a small V just below the head. Usuallypartof it remains after circumcision). She wrapped that area. stroke and caress him. Just imagine that your glans is held tightly by her. and she starts rubbing the edge of the glans. massage every cell of your glans.
2 in 1 Penis Toy C It is not only apenis stimulator for masturbationbut also a penis trainer. It trains the penis through different vibration and massage methods. reduces the sensitivity of the glans. improves your sexual stamina. and the sensitivity of the glans. You will become a true sex fighter and make your partner sweat a lot.
Ergonomic Design and Quiet Motors- Thispenis stimulatoris made of medical-grade silicone. soft and odorless. The perfect size fits most penis. please believe your penis will be wrapped completely. Privacy is also our focus. Strong motor. but the sound is very quiet. you can use this glans ringfor men safely at home.
Discreetly Package & Magnetic Rechargeable- All of our sex toys are packed in the discreetly boxincluding this glans ring. And if you are not satisfied with our product. please feel free to contact us.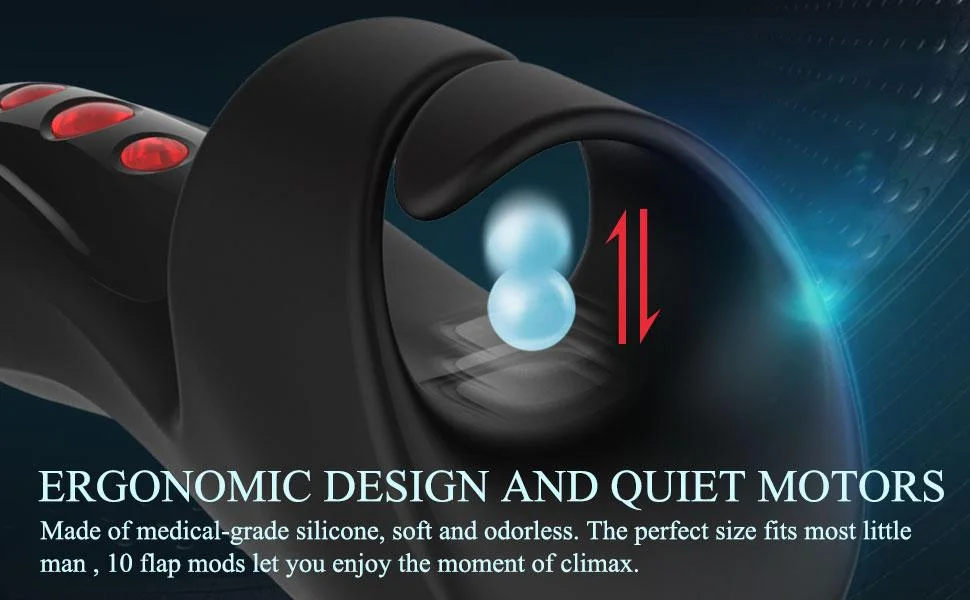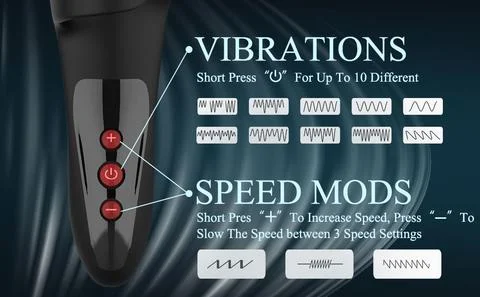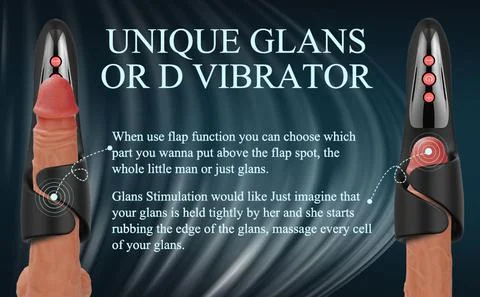 Shipping
Free Shipping Over $99
4 ~14 days fast delivery ( USA, Canada, Australia, The United Kingdom, France, Germany, Spain, Italy )
5 ~16 days delivery for other European countries
7~ 20 days delivery for the rest of the countries
100% discreet packaging (There would be a normal box outside our packaging.Neither company name nor product name would be seen on the box, So, you don't need to worry)
Due to the impact of the COVID-19, the shipping may be delayed. However,we will do our best efforts to deliver the package safely and quickly.If you have any questions during this period, please contact us at woocidy20210504@163.com.
The shipment will be arranged within 36 hours after the order has been placed. As soon as the Logistic company provides us the tracking number, SANMEI will provide it to you via email. (usually takes 48-72 hours)
Returns & Warranty:
We offer returns or refunds for arriving damaged or defective items. Damages caused by improper operation, overused abrasion and disassembling the product are excluded from our warranty terms. If you're experiencing the defects, please email our Customer Support at woocidy20210504@163.com
We offer a 30-day no risk money-back guarantee and 45 days manufacturer warranty. Refunds and replacements for damaged or defected products within 30 days after the delivered date. If you feel your product has a manufacturing defect, please email us via woocidy20210504@163.com(Tips: Please attach photos, order number and a short description of the defective products which will accelerate the process.) The period for getting a refund is usually within 7 days.